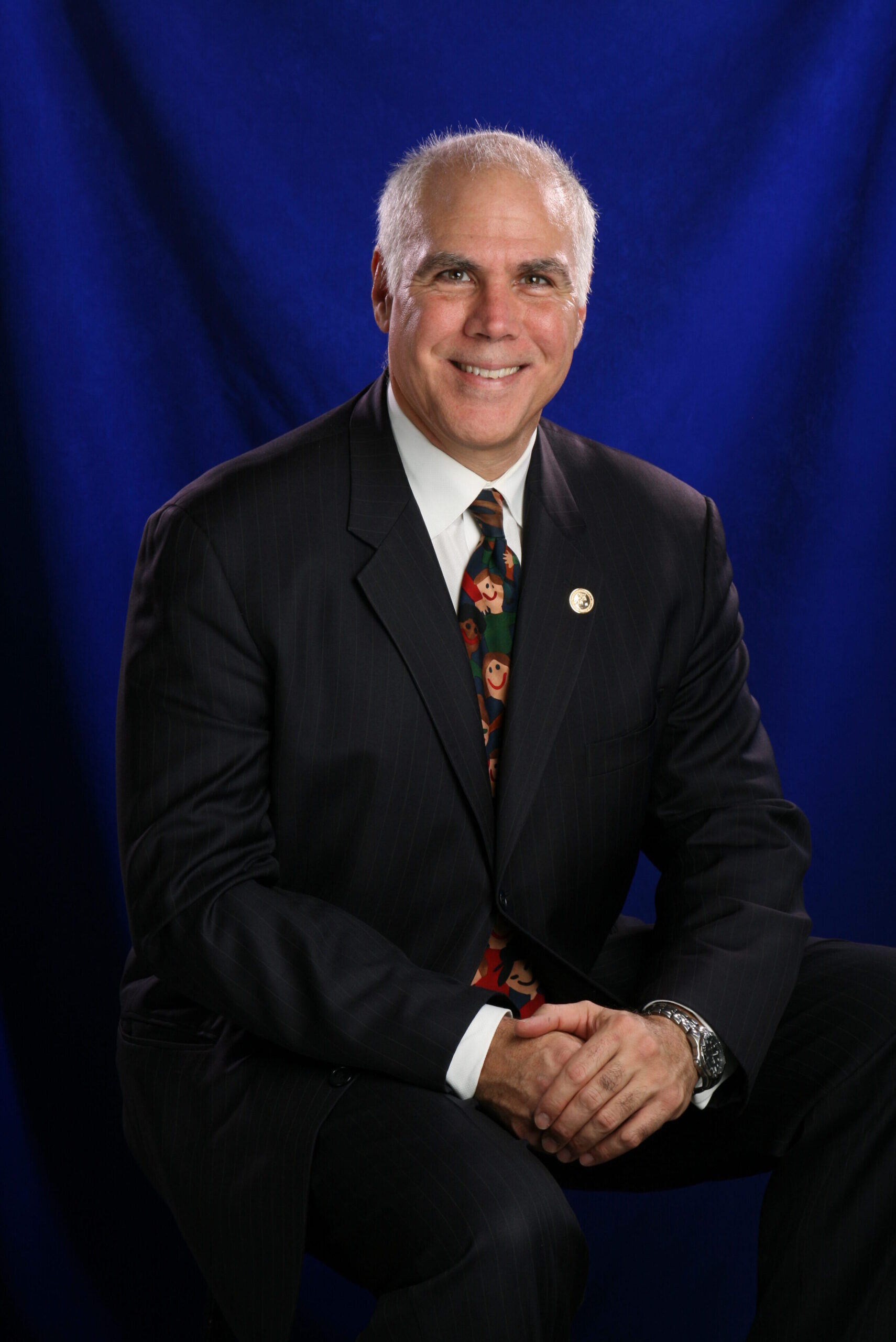 Magana Education is committed to the betterment of society by transforming the highest quality education research into practical strategies, products, and services that measurably improve wellbeing, learning productivity, and mastery.
Dr. Anthony J. "Sonny" Magana III is an award-winning teacher, best-selling author, and pioneering educational technology researcher who is committed to promoting innovation in education. Sonny's vision is to make the world a better place by improving the lives of teachers and students through evidence-based innovation, not just simple digitization. Frustrated with the overabundance of evidence-free noise confounding the educational technology niche, Sonny launched Magana Education as a means to solve a wicked problem that matters to him: reversing the dismally low impact educational technologies have had on student achievement. Sonny conducts, compiles, and synthesizes the highest quality educational technology research into understandable and actionable teaching and learning strategies that teachers and leaders can readily apply with immediate and positive effect.
A highly sought-after speaker and consultant, Dr. Magana's latest book, Disruptive Classroom Technologies: A Framework for Innovation in Education, introduced the T3 Framework for Innovation which has been hailed as: "A visionary work; truly insightful and inspirational!" (Marzano, 2017); "A brilliant breakthrough in our understanding and use of technology for learning" (Fullan, 2017); and, "A major step forward; Magana's T3 Framework offers a credible, powerful, and exciting challenge; let's do it!" (Hattie, 2018). Dr. Magana's research evidence underpinning the T3 Framework was recently inducted into Oxford University's Research Encyclopedia for Education.
A tireless advocate for transcending the status quo, Sonny founded and served as Principal of Washington State's first CyberSchool in 1996, a groundbreaking blended learning program that continues to meet the needs of at-risk students in Washington. He is a recipient of the prestigious Milken Family Foundation National Educator Award and the Governor's Commendation for Educational Excellence. An avid musician, yoga practitioner, and beekeeper, Sonny holds a bachelor of science degree from Stockton University, a master of education degree from City University (where he was honored with the Presidential Award for meritorious scholarship), an educational administration endorsement, and a doctorate in educational leadership from Seattle University.