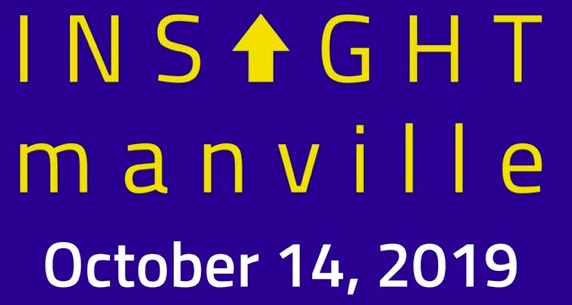 I'm thrilled to return to my home state on October 14th to share my recent breakthrough findings on how to double student learning with the T3 Framework for Innovation. I invite you to join me and a host of education thought leaders as we explore research-based insights on how to reliably improve students' mastery and well-being!
INSIGHT is a free, global learning experience for people around the world. INSIGHT offers preeminent professional development conversations, led by top educational minds, for absolutely zero cost. Breakfast, snacks, lunch, and drinks are included with free registration. Our convening is located at Manville High School, in Manville, New Jersey.
Other INSIGHT presenters include: Chris Aviles, Kate Baker, Paul Bogush, Kelly Boyer, Stacie Delaney, Neel Desai, Michael Dunlea, Scott Feder, Erik Francis, Annie Gerst, Peter Haun, April Janicki, Brandon Johnson, Carlos Lainez, Dr. Sonny Magana, Donna McInerney, Kenny McKee, John Meehan, Heather Moran, Brittany Murro, Tim Needles, Jen Orr, John Paxton Jr., Emma Paxton, Dr. Muriel Rand, Dr. Denise Rawding, Allison Rodman, Dr. Scott Taylor, and Pat Wright.